ABOUT CAPR
We are Department of Public Relations, Albert Laurence School of Communication Arts, Assumption University, THAILAND.
READ MORE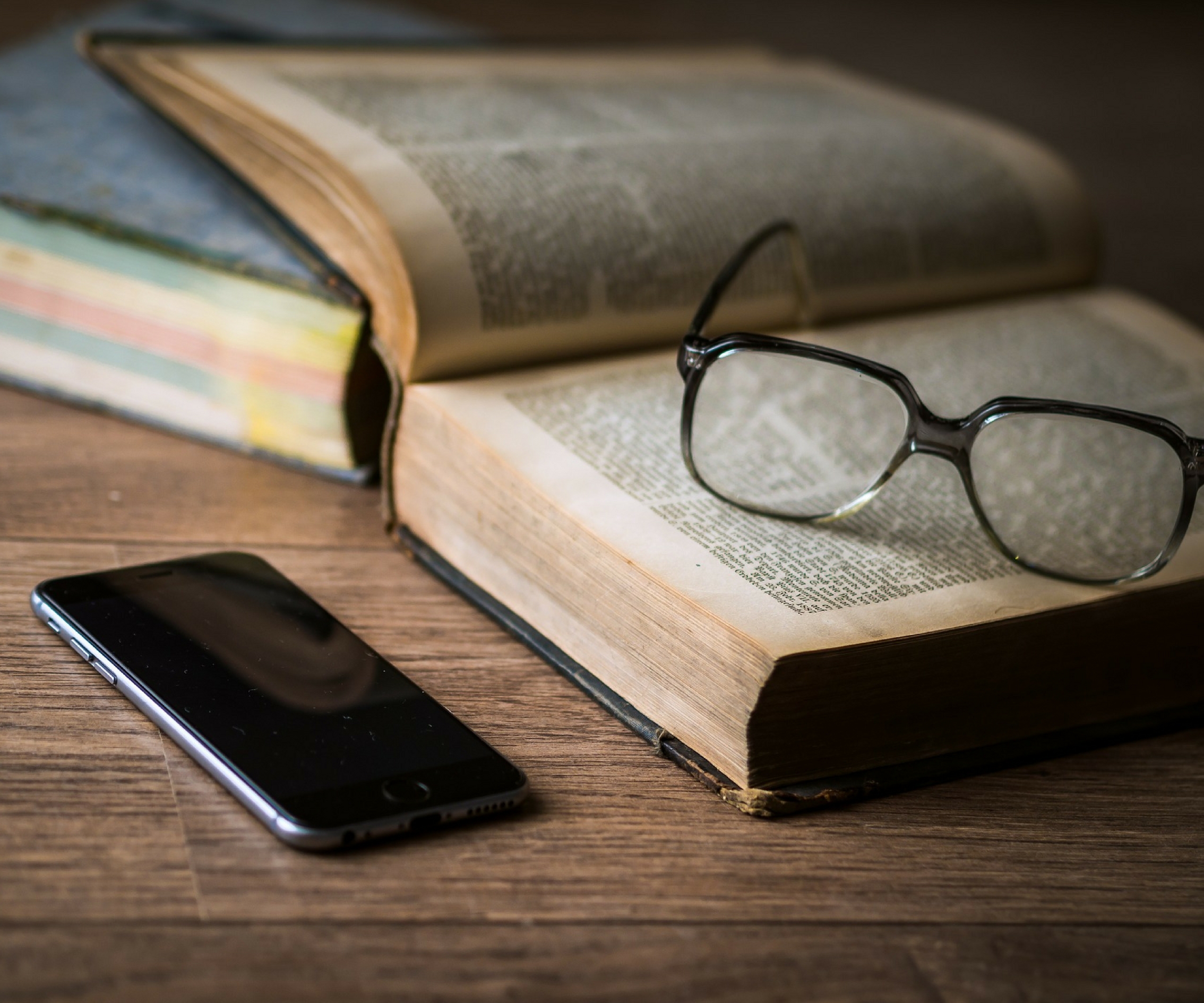 COURSE CONTENT
Recognizing the shift in the way of communication, this course is designed to prompt you to modern corporate communications and public relations.
COURSE CONTENT
CAREERS
There are a lot of opportunities in the market for ones with academic grounding in social sciences and humanities approaches which we are providing you.
CAREER OPPORTUNITIES
Meet some of our varied alumni and find out how being a member of CAPR family has benefitted them.